INTEGRITY BUILT. REFERRAL GROWN. ELEGANCE + SIMPLICITY
IN REAL ESTATE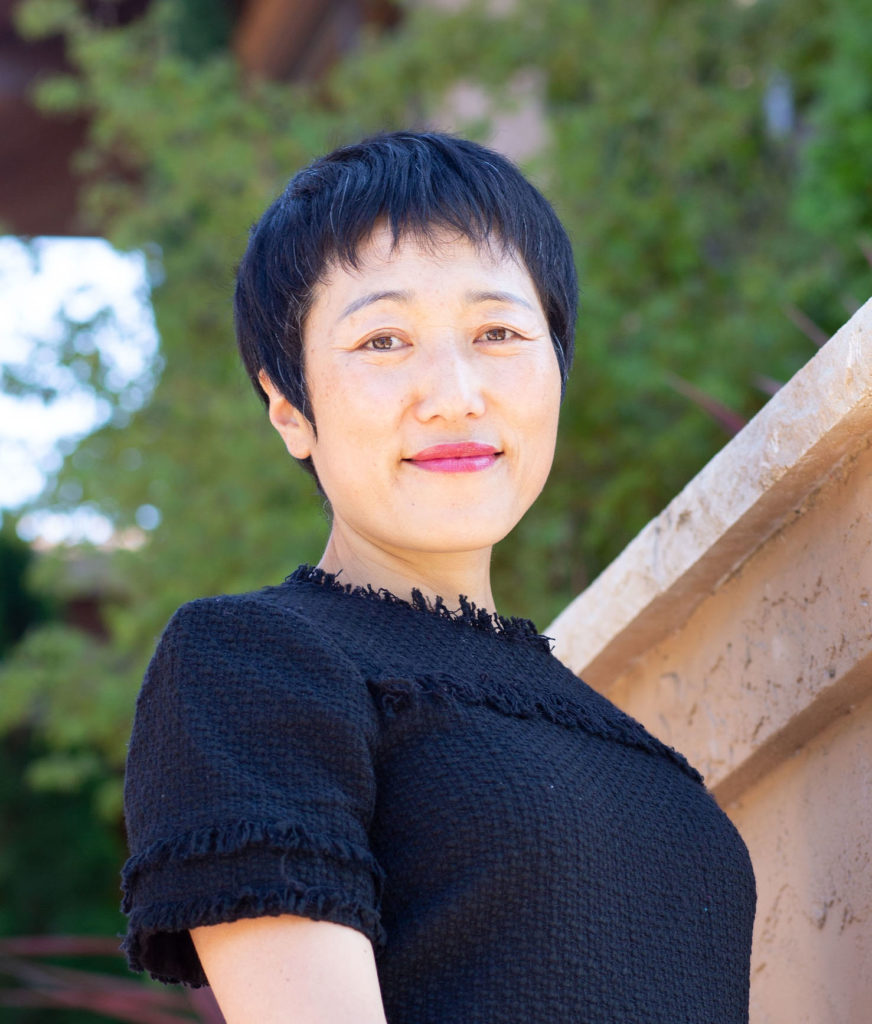 Active
517/519 N Fair Oaks Ave
Sunnyvale, California 94085
Beds
0Baths
1,634Square Feet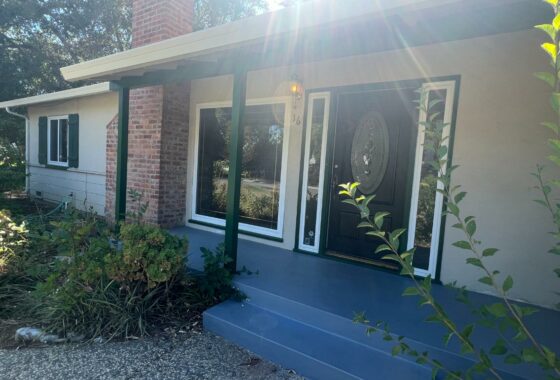 Active
16 Otis Way
Los Altos, California 94022
3Beds
1Baths
1,524Square Feet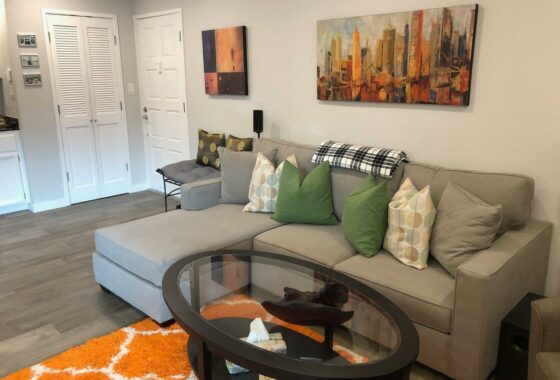 Active
280 Easy St 303
Mountain View, California 94043
2Beds
1Baths
894Square Feet
Linda sold my house in five days. She had me prepare for it, I followed all her suggestions, and she helped me through every step. When the time came, she knew exactly who to call and, by the end of the week, I was overwhelmed by the number of offers well beyond our asking price.

I was impressed by and grateful for her assistance. She even found me the Realtor® who helped me buy my new out-of-state house. I would use Linda's services again in a heartbeat.
Vicente M.
My wife and I were first-time home-buyers. We were overwhelmed by the market when we first started looking. In fact, we were close to giving up owning a home until we met Linda at a random open house. Little did we know that we had met a great agent and a better person.

Linda was very communicative and hardworking. She knew that we were new to the market. She spent a lot of time helping us prioritize our needs. At no point did we feel rushed into any decisions. Linda patiently went over the pros and cons of each prospect home and took our feedback to heart. There were times we were intrigued by homes that would mean compromises on our core needs. Instead of pushing us to strike a deal and moving onto the next buyer, Linda stayed the course and gave her honest evaluation.

We were glad that we followed Linda's guidance and didn't make decisions we'd regret from hindsight. Her positive attitude was always a breeze during the tedious home-buying process. She always told us, ``I will find a perfect home for you!`` –and she did!
Jeffrey W.
Linda helped my partner and I into a condo that was PERFECT for us and our little dog. She is so patient and understanding, and is a true pleasure to work with. Her response time to answer our myriad questions was amazingly fast, and she made us feel as though our little move was her number one priority.

Before I was recommended Linda, I had trouble getting other Realtors® to return my phone calls and emails. The few who did get back to me made it clear that they didn't have time for our tiny budget. I know that Linda has clients selling houses that are worth tens of millions, but her work ethic, friendliness, and ability to actually listen to what we were looking for took our desperate search and turned it into an enjoyable experience.

If you want to feel as though you matter in the ridiculous Central CA real estate market, I strongly suggest you call Linda. She prioritizes the human connection over the 'get rich quick' business practices that you see so much of in the Valley, and it really shows.
Katie H.
I was very lucky to meet Linda through a house rental website when I planned to move from Asia to the Bay Area six months ago. Our family was totally new to the Bay Area, and we were under pressure to quickly find a safe place with an excellent school district for our kids' education.

Linda kept close contact with us before we arrived here. She provided her real estate expertise and many years of experience in the Bay Area to take care of our needs. Through Linda's thoughtful and resourceful help, we quickly found an ideal condo within one of our arrival. Linda shows she cares about what her clients care about, which is the key to Linda's efficiency in delivering excellent solutions.
Christina C.
Linda helped us find and buy our current home, and we could not be happier about the experience and outcome. She is not only very knowledgeable but also very approachable, kind, and always available to answer our questions and address our concerns. She really took the time to understand our needs, and she always offered us great advice and honest opinions.

During the entire process, I always felt I was in good hands. One of the reasons for this is because she never pushed us to make any decision. She was genuinely interested in finding the best match for our family—and that's what happened.

After buying the house we went through a complete renovation, and again Linda was always there to help us through the process. I'm so thankful and appreciative of her time and efforts. I wouldn't hesitate to recommend her to anyone looking to buy or sell a home in the Bay Area.
Lili N.
DO YOU HAVE QUESTIONS?
Feel Free To Reach Out